Makeup Master: Nikki Wolff
Known to her legions of fans as @nikki_makeup, makeup artist Nikki Wolff is a phenom with a brush.
---
Her incredibly glamorous looks are favorites of megastars like Salma Hayek and Rosie Huntington-Whiteley, proving that Wolff is a genuine legend of the industry. Also? A genuine Chantecaille fan, claiming our Advanced Bio Lifting Massage Tool as a beauty must-have. We had the master artist answer our rapid-fire beauty questions so we could discover a bit more about what makes her tick.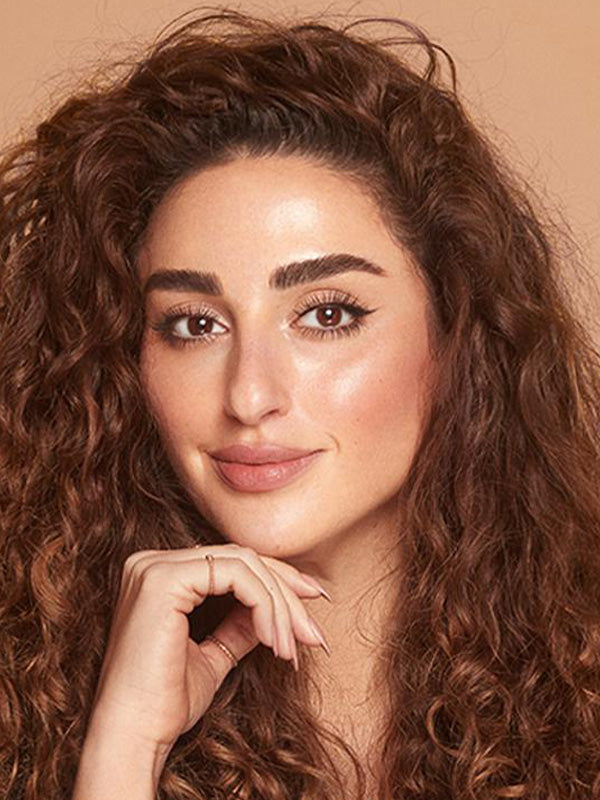 My name is Nikki.
I'm based in London. 
Eyeliner or mascara? Can I say both? Mascara at a push…
My best makeup trick is add a little blush to your nose for a happy glow.
Is makeup a look or a mood? A look that creates a mood! 
You should never skip this makeup step: skin-prep
I fell in love with makeup when my Mum put a sweep of mascara on me for the first time for a birthday party. I was 5! 
To serum or not to serum? Always to serum. It's a step I rarely skip on my own face. 
Face oil or cream? I prefer a cream for deeper nourishment and better makeup prep.
My weirdest beauty habit is curling my lashes before bed. It helps them hold a curl better throughout the day I find.
I would never, ever wear not wear SPF in the sun.
I have lost count of how many lipsticks are in my bag right now.
You'd never guess it but I used to pluck my brows until they were pencil thin.
Most underrated makeup tool finger.
Foundation application; sponge, brush, fingers? Brush for even, precise application and less mess!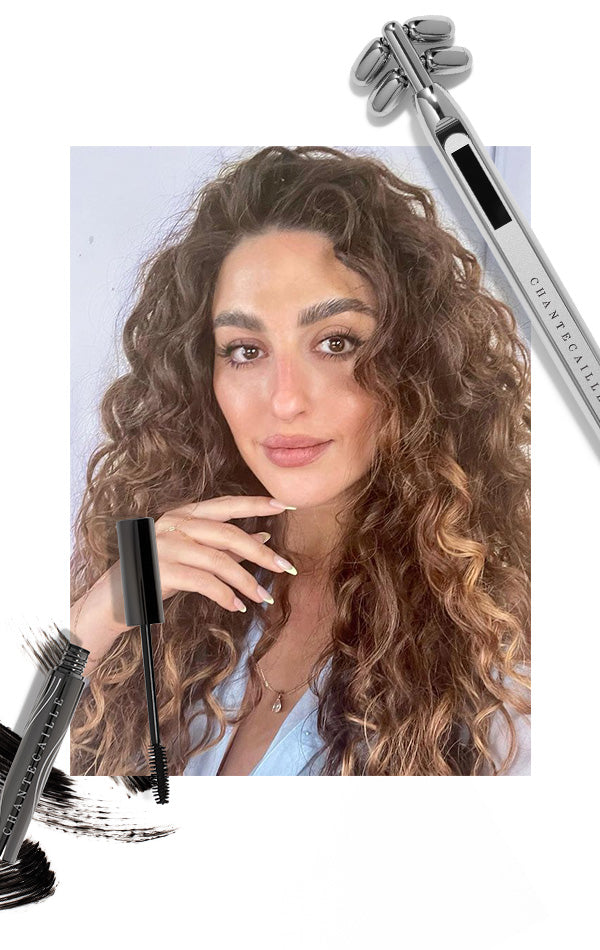 Lip liner or eyeliner? Eyeliner
Are you a skincare minimalist or maximalist? Maximalist. Skincare=me time. 
3 makeup must-haves: liquid liner, mascara and a cream/liquid blush 
Magnifying mirror—dangerous or helpful? Dangerous 
I can't leave the house without lip balm on.
Bold lips or bold eyes? Bold eye 
I could apply a full face of makeup with my eyes closed. (Showing off but I think it's true. I might put it to the test sometime...)
I keep backup lip balm and brow gel in my car. 
When I'm not playing with makeup I'm raising my baby boy (and thinking about makeup).
In my off-time, you'll always find me spending quality time with my baby and my mama.
I wish someone would invent something that removed makeup instantly with no effort. 
I think the next big trend will be a move away from super glossy skin and bushy brows to a more satin finish base and simple, groomed brows.
To me, beauty is confidence.