Virtual Beauty Experience
Our global makeup artists are available for 1-on-1 or virtual group party color and skincare experiences.
Chat Live with a Beauty Expert now to book your appointment.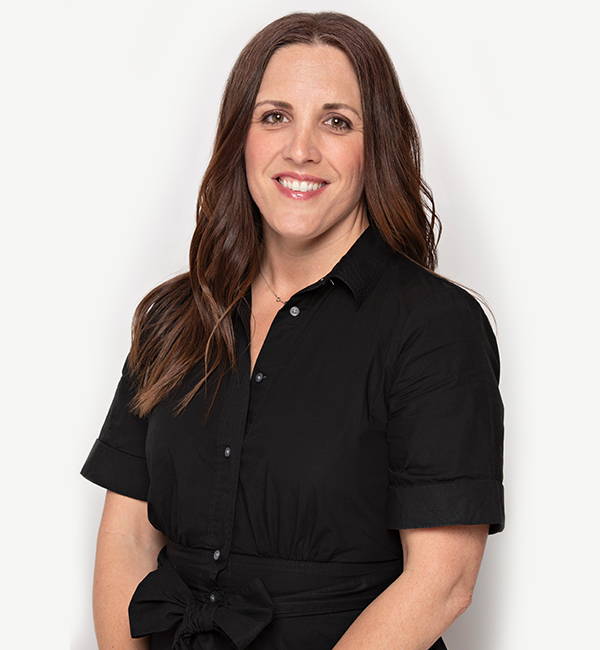 Angela Rogers
For Angela, makeup is definitely a mood—and she loves helping clients zero in on how they are feeling before she gets them going with a look. She never leaves the house without lipstick on, and mixes everything, from skincare to makeup, on the back of her hand for a custom-blend every time.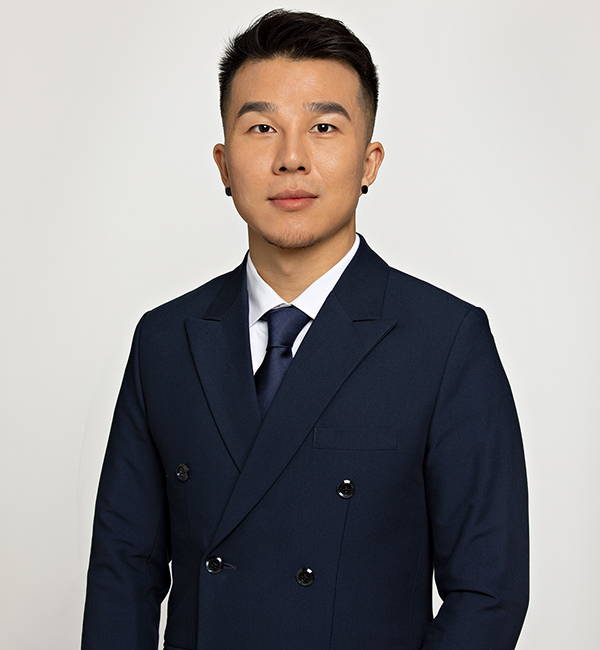 Benny Zhang
A sophisticated, natural look that leans heavily on skincare prep is Benny's signature. He thinks you should never skip lipstick and that a foundation brush is the most underrated tool in your beauty kit. The Chantecaille product he's never without? Nano Gold Energizing Eye Serum—he keeps one in the fridge and one in his dopp kit at all times. Consultations are available in English or 中文.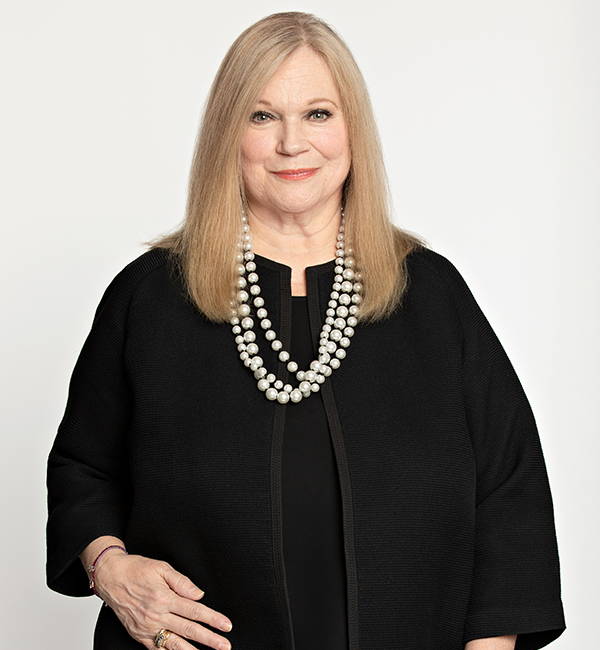 Connie Malott
Mascara is Connie's personal beauty secret weapon. As an eye-opener, she doesn't think there's anything better. A self-described maximalist-plus when it comes to skincare, she's a makeup artist who loves nothing more than helping clients zero in on their idea of beauty and then helping them seek products that help them achieve it.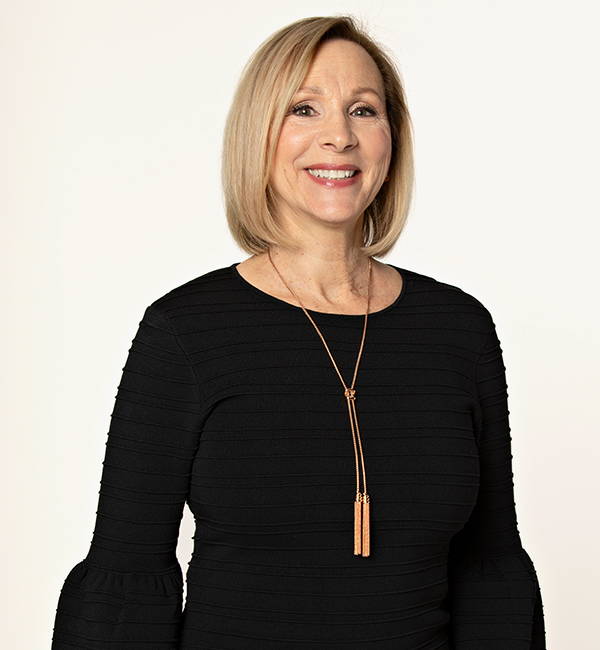 Debra Ravana
With over 30 years of experience in makeup and skincare, Debra's passion is helping her clients learn the latest techniques in both skincare and makeup application so they can achieve optimal results. You'll never find her without our Nano Gold Energizing Eye Serum and Stress Repair Concentrate+.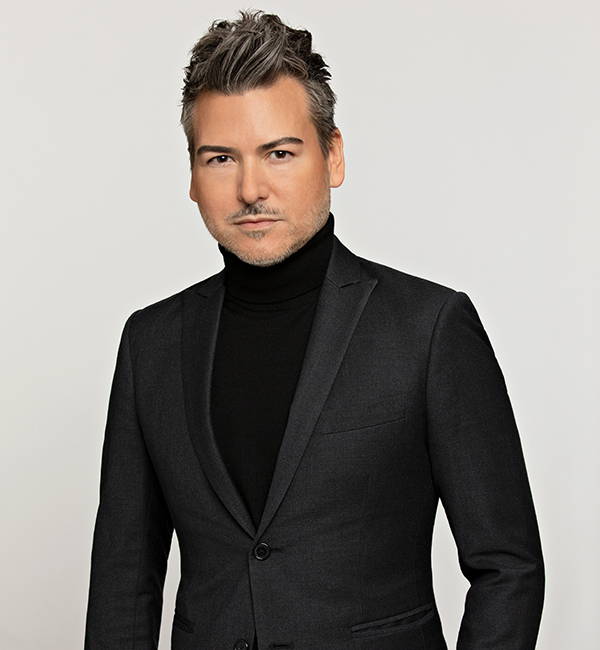 Fernando Cadavid
Fernando likes to say that if women know how to apply the right make-up, the right way, their perspective on personal beauty will change for the better. After more than a decade with Chantecaille, he's become obsessed with Bio Lifting Oil Free Fluid+ and Nano Gold Energizing Face Cream, using them 365 days a year to keep his gorgeous skin glowing. Consultations are available in English, Español or French.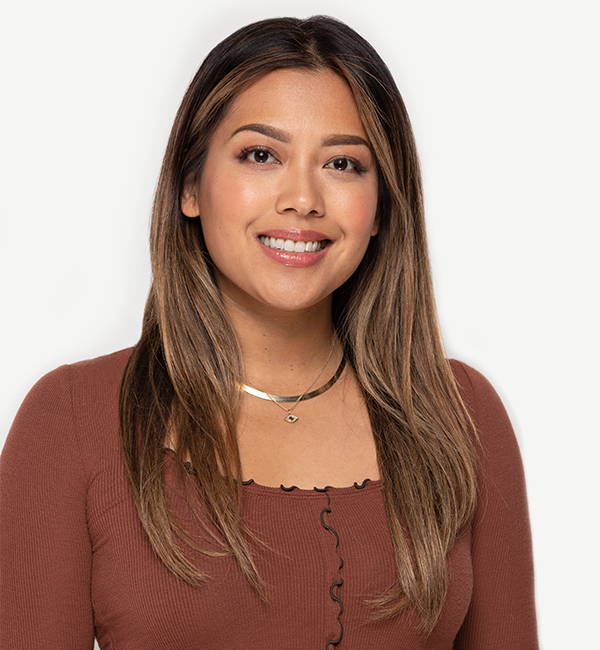 Janelle Domingo
Ask Janelle to choose between mascara and eyeliner and she'll always choose....both. An equal opportunity makeup experimenter, she says there's absolutely no look she won't try. Her signature skincare trick? "I mix our Rose de Mai Face Oil into everything!". Which explains her signature glowy, fresh look, which clients applaud her for.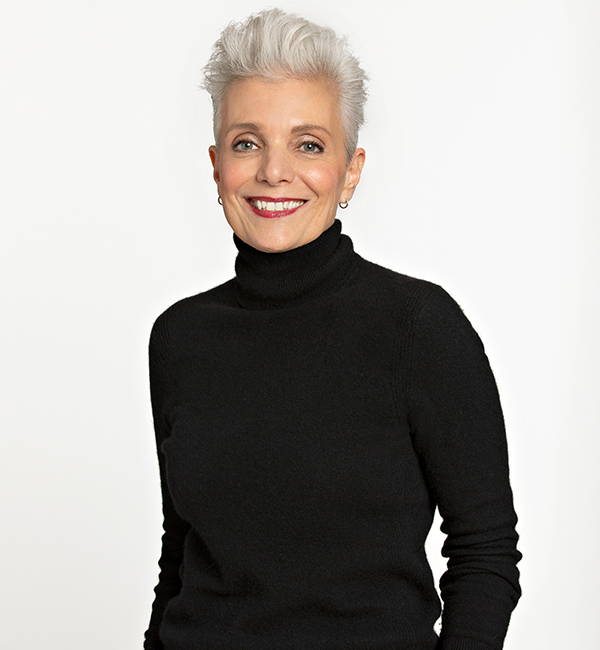 Lisa Georgouses
A shared love of nature and animals is what drew Lisa to Chantecaille. An attuned listening ear (and a background as a Fine Arts kindergarten teacher!) helps her connect with what her clients are really asking for when they talk about beauty. Her signature style is a less-is-more approach that prizes skincare and makeup techniques that prioritize self-expression.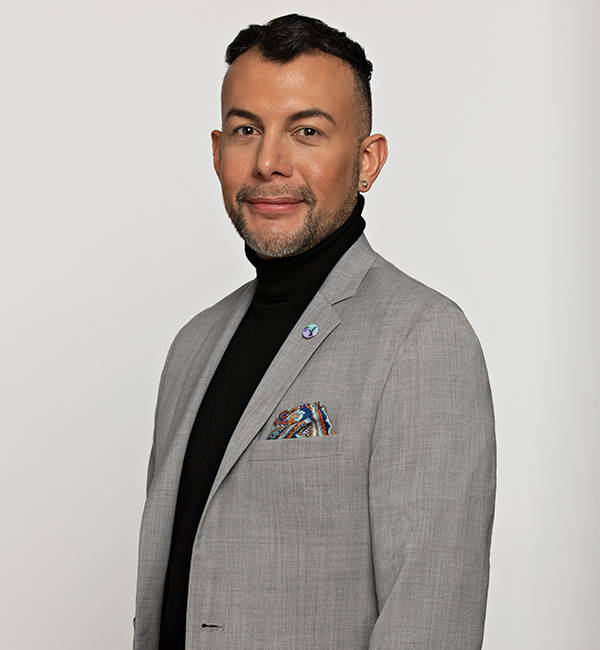 Ramiro Ceron
Ramiro thinks that every woman should accentuate the feature that they love the most about themselves and start from there. A skincare maximalist, you'll never find him without a pot of Lip Potion close at hand. His go-to makeup trick is blending refreshing Rose de Mai Cream with Future Skin or Just Skin Tinted Moisturizer for a soft, natural finish. Consultations are available in English or Español.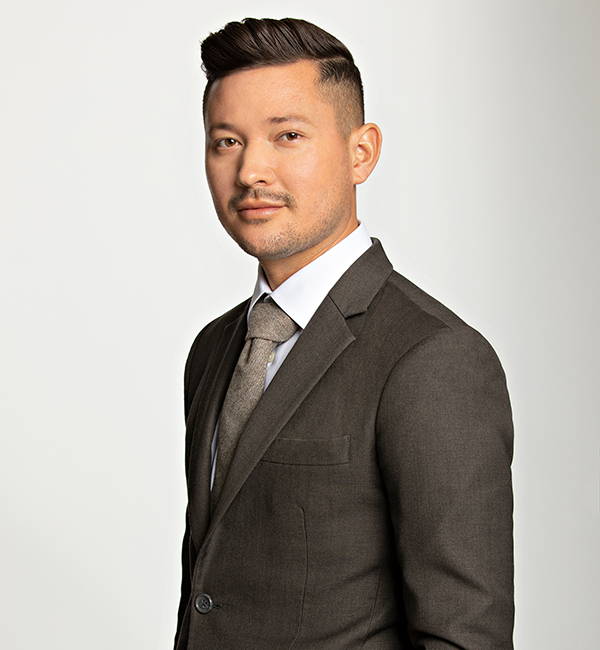 Ryan Bustos
You'd never guess it, but in high school, Ryan's look was full-on makeup. His more minimal approach to personal beauty today is also his signature for clients: effortless, natural looks that rely on smart skincare techniques as much as makeup. His weirdest beauty habit? Over-exfoliating.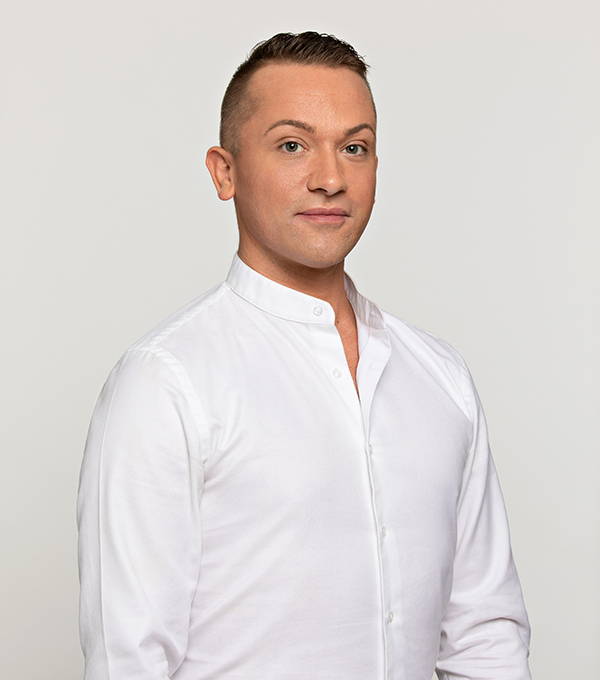 Scott Medwatz
For nearly ten years, Scott Medwatz has been helping his clients gain confidence and expertise with their Chantecaille beauty products. His favorite makeup trick is to layer Future Skin over a highlighter or bronzer to create a luminous, lit-from-within glow. Scott thinks makeup is a mood, not a look, and his must-have Chantecaille product is Bio Lifting Serum+.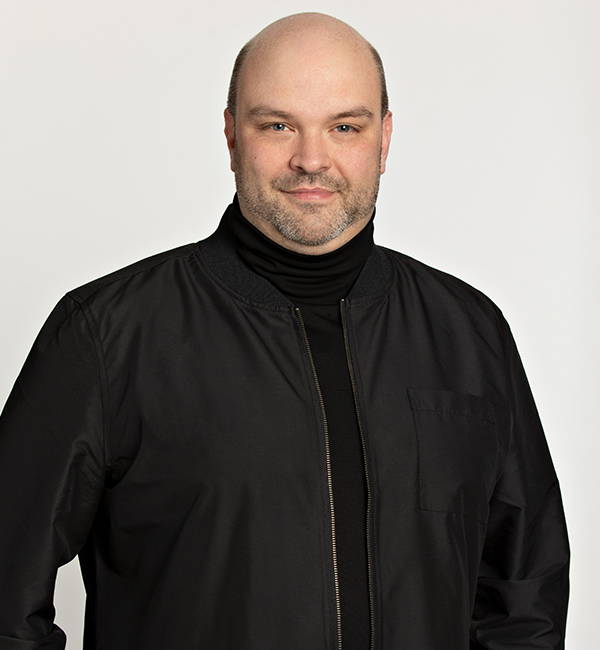 Scott Patrick
Hydration and cleansing are the skincare pillars Scott wants every client to incorporate into their routine. A huge fan of Pure Rosewater (he ends every day with a liberal all-over misting), he says his favorite makeup trick is actually a skincare step: hydrate, hydrate, hydrate and everything that comes after will be beautiful. The philanthropy cause he feels most connected to? "Hummingbirds. They seek beauty in the world in the same way I do with my clients."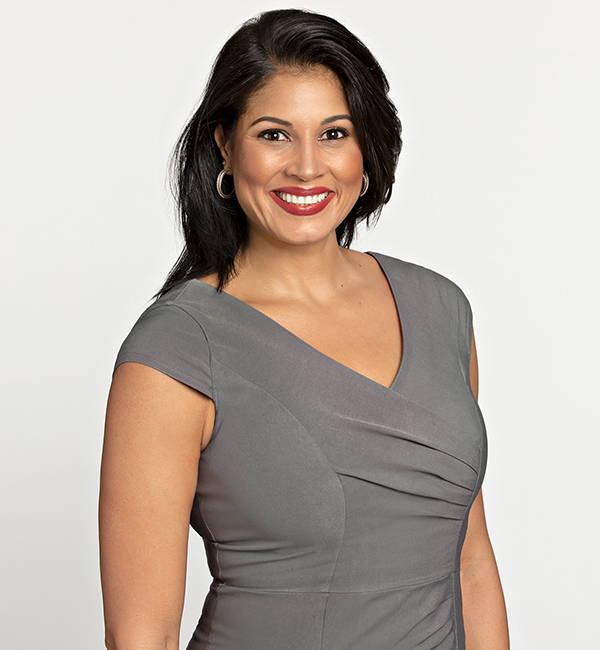 Zuli Lopez
Zuli adores creating personal relationships with her clients and helping them to create their own version of beauty. With a background in makeup application—she began working with brides and special events clients and quickly fell in love with helping them feel good about themselves, her focus has broadened to include skincare as well. Zuli is continuously motivated by the happiness she can help others create along with Chantecaille's conservation awareness platforms—she feels so fortunate to be a part of a company that understands the importance of environmental protection. Consultations are available in English or Español.
Stay In Touch!
Want to get intel on other offers, exclusive Le Magazine content and all things Chantecaille?
Sign up for our newsletter and we'll keep the beauty coming your way.